The CEO of Kepler Vision Technologies Harro Stokman was interviewed by Zorgvisie. 
De innovatie: Dit systeem ondervangt het probleem van alarmmoeheid
Domotica ondersteunt de zorgmedewerkers in de ouderenzorg. Maar meer technologie betekent ook meer valse alarmen, met alarmmoeheid onder personeel tot gevolg. Harro Stokman bedacht een manier om dat voorkomen.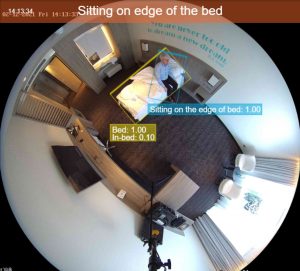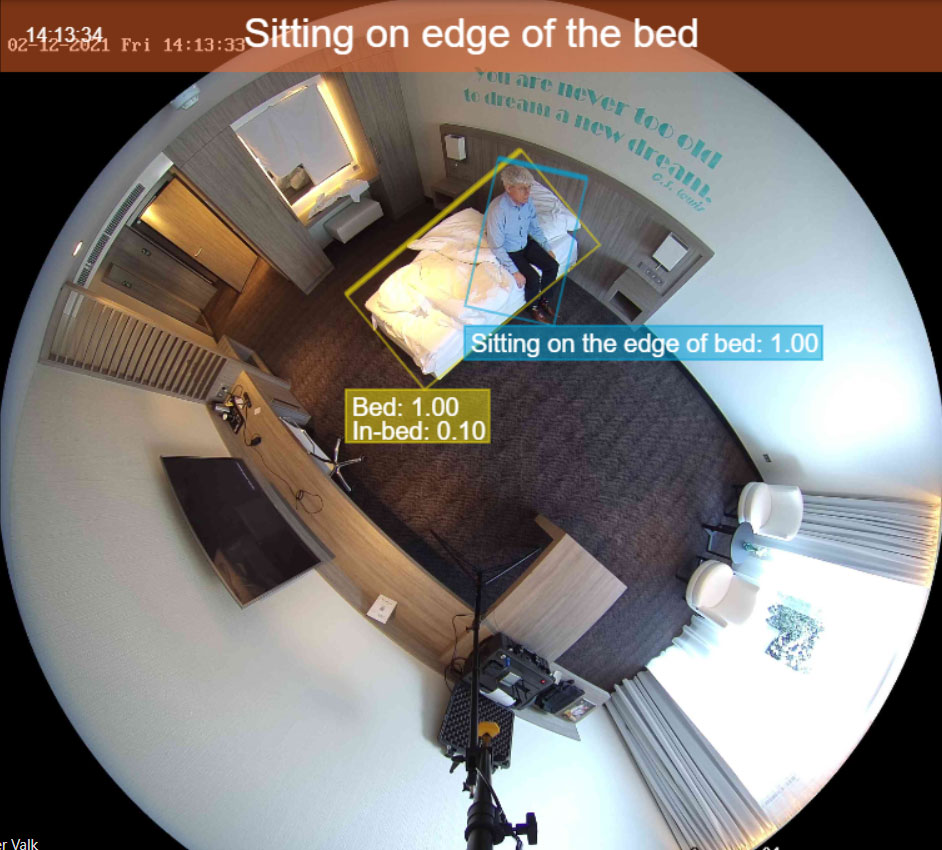 […]
Betrouwbaarheid
Is het systeem van Stokman dan 100 procent vrij van valse alarmen? De Night Nurse signaleert volgens Stokman altijd een val, de betrouwbaarheid is bijna 100 procent. Maar de zorgmedewerker moet wel op de telefoon kijken. 'Het is voorgekomen dat bij een wisseling van diensten de telefoon een uur werd opgeladen en uit stond. Precies in die tijd maakte een bewoner een val. Onze software gaf wel een melding, maar deze bereikte de zorgmedewerker helaas niet direct.'
Read the full article here!