KEPLER VISION EXPERIENCE CENTER
LIVE DEMONSTRATIONS OF KEPLER NIGHT NURSE
At the Kepler Vision Experience Center, healthcare personnel will be trained on how to use Kepler Night Nurse and you can experience how the software makes life easier and safer for clients and healthcare personnel.

Using sample environments including an inpatient -, outpatient -, hospital and television room, you will experience the benefits of Kepler Night Nurse. The center simulates falls and allows you to chart accidents. This will help you discover how to prevent incidents in the future, without disturbing your clients.
Would you like a demonstration of Kepler Night Nurse, a Kepler Night Nurse training provided by us, or conduct your own training?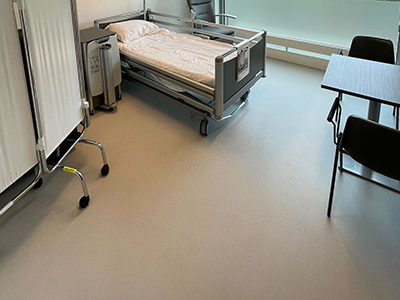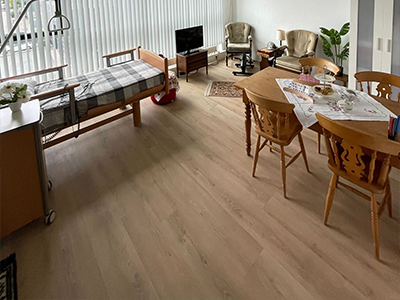 Client room in nursing home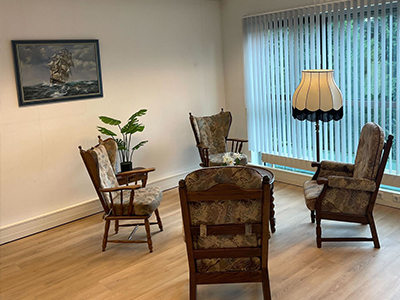 Living room in nursing home