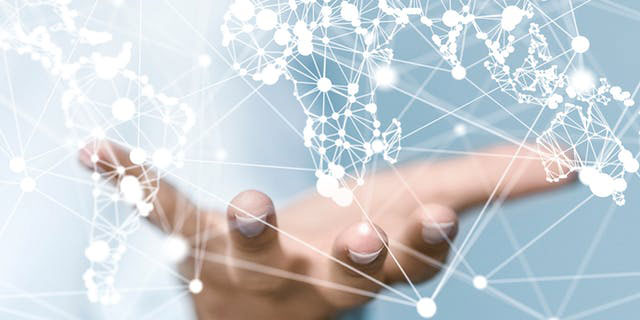 For the development of body language recognition, through computer vision and machine learning, Kepler Vision Technologies has procured more than €1 million in innovation credit from the Dutch Ministry of Economic Affairs and Climate.
Using standard video cameras, Artificial Intelligence (AI) technology from Kepler can be used to analyze real-time video images to identify when and whether people need assistance. The technology can further recognize whether patients eat or drink enough, exercise enough and whether they appear to show signs of contentment.
Customers for these services are predominantly elderly care homes, psychiatric institutions , and home care organizations. Using the Kepler application, these organizations can significantly reduce the workload of their staff. Kepler's software enables caregivers in these institutions to have more information on the well-being of their patients, allowing the level of attention from these caregivers to foster a greater capacity and quality of care.
With the acquired innovation credit, Kepler will aim to adjust its well-being monitoring application to be more efficient and user friendly. The application is currently running in the 'cloud' and requires significant bandwidth. Once the innovation credit project has ended, the application can also run on the camera itself, meaning that far less bandwidth is required and the costs for customers are further reduced.
To qualify for the innovation credit scheme, Kepler's software development plan has been assessed on three criteria: It must be technically challenging and innovative, there must be an evidently large market for it at home and abroad, and the company must contribute significantly to the Dutch economy. All criteria have therefore been demonstrated.
Since its launch in 2018, Kepler has raised more than €2 million in investment money from its founders and the University of Amsterdam Ventures Holding BV. The founders of Kepler Vision Technologies previously participated actively in an alternative Artificial Intelligence firm, that stemmed from the University of Amsterdam: Euvision Technologies. This start-up was purchased in 2014 by the American chip manufacturer Qualcomm Technologies.
Article translated from https://www.vectrix.nl/nieuws/2019-08-19/ruim-1-miljoen-innovatiekrediet-voor-kepler-vision-technologies/)