An interesting article about robotisation in healthcare written by Sander Hulsman, was published in Computable the magazine published by Jaarbeurs. The article examines all kinds of robotization solutions for healthcare, such as robot arms for operating tables, robot harnesses and medicine robots. The Kepler Night Nurse was also discussed. Read the article in Dutch about how the Kepler Night Nurse increases the safety of clients here!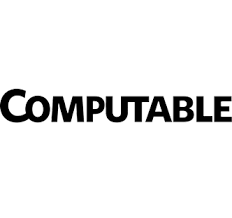 Robotisering wordt steeds meer gemeengoed in de zorg. Waar ziekenhuizen al enige jaren er gebruik van maken in de operatiekamers, daar zie je robots steeds vaker in andere zorgdisciplines. Daarnaast worden de robots in de operatiekamers steeds vernuftiger. Een overzicht van de laatste medtech-robots.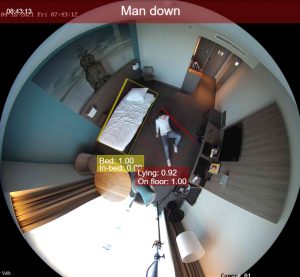 Night Nurse Robot
Personeel in de zorg rustigere nachten bezorgen. Dat is het doel van Kepler Vision Technologies met een de 'nachtzuster-robot'. Het apparaat, met de naam Kepler Night Nurse Edge Box, is voorzien van computervisie-software en kunstmatige intelligentie die de veiligheid van de patiënt gedurende de nacht moet vergroten.
Bij computervisie worden computers getraind om de visuele wereld te interpreteren en te begrijpen. Hierbij worden digitale videobeelden gecombineerd met deep learning-modellen. De software kan vervolgens mensen die uit bed (dreigen te) vallen identificeren, classificeren en het zorgpersoneel alarmeren. De software vervangt ouderwetse domotica-systemen zoals bewegingssensoren, bed-matten en armbanden met paniekknop.
The full article can be found here on the Computable site.