Human Bytes have just signed a strategic partnership with Netherlands based Kepler Vision Technologies, who offers one of the most widely used computer vision technologies for e.g. fall detection across Europe.
One of the biggest challenges across the Nordic healthcare is the current and future lack of nurses. There is a trend where hospitals are built with single bed instead of two or four bed rooms, which require the nurses to supervise significant more rooms to supervise the well-being of the patients or elderly.
Known issues are nurses or doctors are expecting to exam a patient, but they are not in the room and the effort has to be rescheduled. Often they need to record vital signs, such as temperature and blood pressure several times, where they often have to wake up the patient, which disturbs the recovery. More critical is that when a patient falls out of bed, there are currently no fall-detection alarms and the patient can stay unattended and in pain for an unnecessary long time, especially in nursing homes.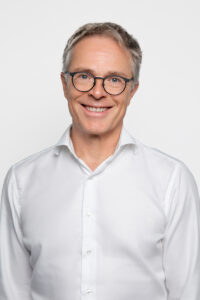 "We have a very well-established and strong market position in Benelux and Southern Europe, and see the Nordic market as a key area for expansion in the immediate future. Human Bytes is known to be the leading dedicated solution provider of AI to healthcare in the Nordics, why it was an easy choice to engage with them" 
Says Harro Stokman CEO of Kepler Vision Technologies, and continues:
"With combining Human Bytes with our Kepler Night Nurse, we hope to contribute to sustain the high level of care that the Nordics is known for, together with better patient outcomes and health economics."
Kepler Night Nurse is based on Computer Vision combined with Artificial Intelligence. A simple camera will monitor the patient 24/7 and give an alert if the patient has fallen out of bed, not in the room, not returning from the bathroom or is awake during the night, so the nurse can record vital signs when the patient is anyway awake.
Kepler Night Nurse will ensure the maximum of privacy and via a standard API interface with current systems used in the hospitals or nursing homes, avoiding the staff to have yet another device or tablet.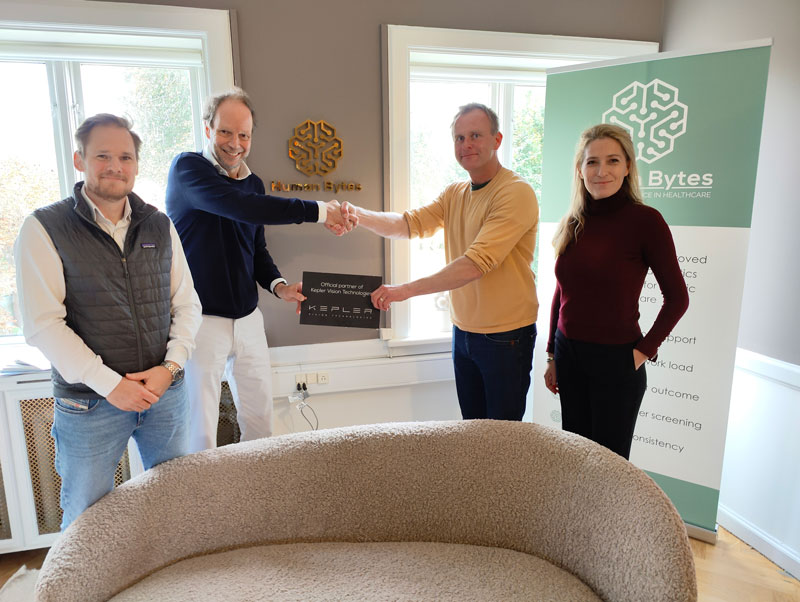 "Kepler Vision is a strong partner for us, who brings in the most real world data and experience from computer vision. The Kepler Night Nurse AI solution holds great potential, to support nurses at the general ward or in nursing homes, to avoid false alarms and attend the patients when needed.
Ulrik Therkildsen, CEO van Human Bytes continues:
"For example in psychiatry, this AI solution can be of great value to maximize the patient's recovery through sleep, and not unnecessarily disturb them for routine checks in the middle of the night. Most of all I like the simplicity of this solution, that seamlessly interacts with existing systems, with a very mature algorithm that almost eliminates false alarms."