Please contact one of these companies for more information about the Kepler Night Nurse and pricing.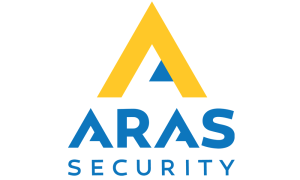 ARAS Security Benelux is a distributor with added value. This means that we deliver electronic security products and systems, but also offer extensive support. Installation is done by our expert installation partners who can always fall back on specialised teams per product group in case of complex challenges.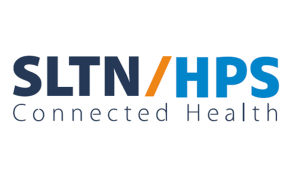 SLTN and HPS offer chain responsible care communication as a service with Connected Health. This SaaS service stands for simple chain responsible care communication with as few routine actions as possible. Data driven communication enables care staff to spend their time on what really matters and gives clients/patients the care they deserve, making investments in traditionally closed domotics systems redundant.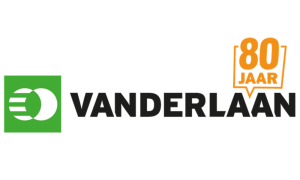 We are one of the larger technical companies in North Holland. With a mix of young ideas and years of experience, we are active in the field of care domotics. With the slogan: "when we understand the care process, technology is a fascinating tool", we like to talk to your care organisation to see where the needs lie. We are proud of our partnership with KeplerVision and will be happy to help you optimise the care process for now and in the future.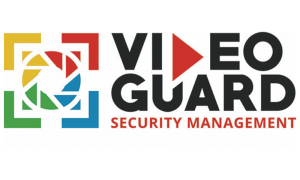 As an Added-Value distributor of security solutions, VideoGuard is unique; together with our partners, we offer the right interpretation of security projects that does not end with the delivery of systems. As the specialist in the field of Genetec security management software, we are able to think along with our end customers.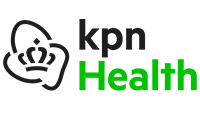 Om een optimale samenwerking te garanderen, gaan wij met onze klanten een hecht partnership aan. Ook stellen we een implementatie- en adoptieplan met u op. Zo leren uw medewerkers hoe zij het meeste uit de technologie kunnen halen. Bij KPN Health hebt u altijd 1 aanspreekpunt voor alle afgenomen diensten.

Telegrafik operates connected services for healthy ageing, based on advanced algorithms and communicating sensors, throughout France for its customers (EHPAD groups, tele-assistance companies, senior residences, operators of home care solutions, etc.) connected services for healthy ageing, based on advanced algorithms and communicating sensors.
The market's most advanced AI (artificial intelligence) camera surveillance system (Night Nurse) is now launched by NESK, and will now be presented in our demo room. The system takes care of all functions such as falling, getting in and out of bed, getting in and out of bathrooms, inactivity, number of people present in living rooms, the AI ​​system is independent of changing the position of the bed, chairs, tables and other furniture.