Kepler Vision Technologies CEO Harro Stokman schreef een artikel over  investment and innovation in Medtech. De oorspronkelijke versie is hieronder in het engels beschikbaar.
Investing in medical technology has never been seen as "mainstream" for Venture Capitalists, for a lot of reasons. The Medtech sector is incredibly complex, much of the technology is still considered to be experimental, and the application and acceptance of new technology often hinges on a web of interdependent decision makers. The coronavirus pandemic however has raised Medtech's head above the parapet, acting as a catalyst for change – accelerating the creation and rapid deployment of new technical innovations and raising the profile of this fast-growing industry. 
The global healthcare system is under greater pressure than ever before. The single biggest factor affecting this is our planet's aging population – more people are living longer lives than at any point before in human history. However, the financial means to provide health care has not grown proportionally to cover this. This presents huge opportunities for MedTech companies to provide new, cost-effective ways to address growing demand for medical care, and has created promising opportunities for private equity investments and venture capital.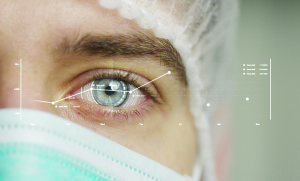 Early-stage funding for Medtech
 However, early-stage funding remains a major stumbling block for Medtech companies. Once friend and family funding and product design has been secured, many Medtech companies find that securing the interest of venture capitalists is a much steeper uphill battle. I have experienced this first-hand. My own company is Kepler Vision Technologies, which operates monitoring systems looking after the wellbeing of humans at night. We were repeatedly advised not to take our computer vision technology into the healthcare space. Venture capitalists from a range of backgrounds told me that they had repeatedly failed to make inroads in Medtech, citing a high attrition rate of businesses whose products failed to reach sustainable adoption rates.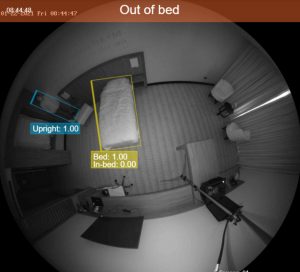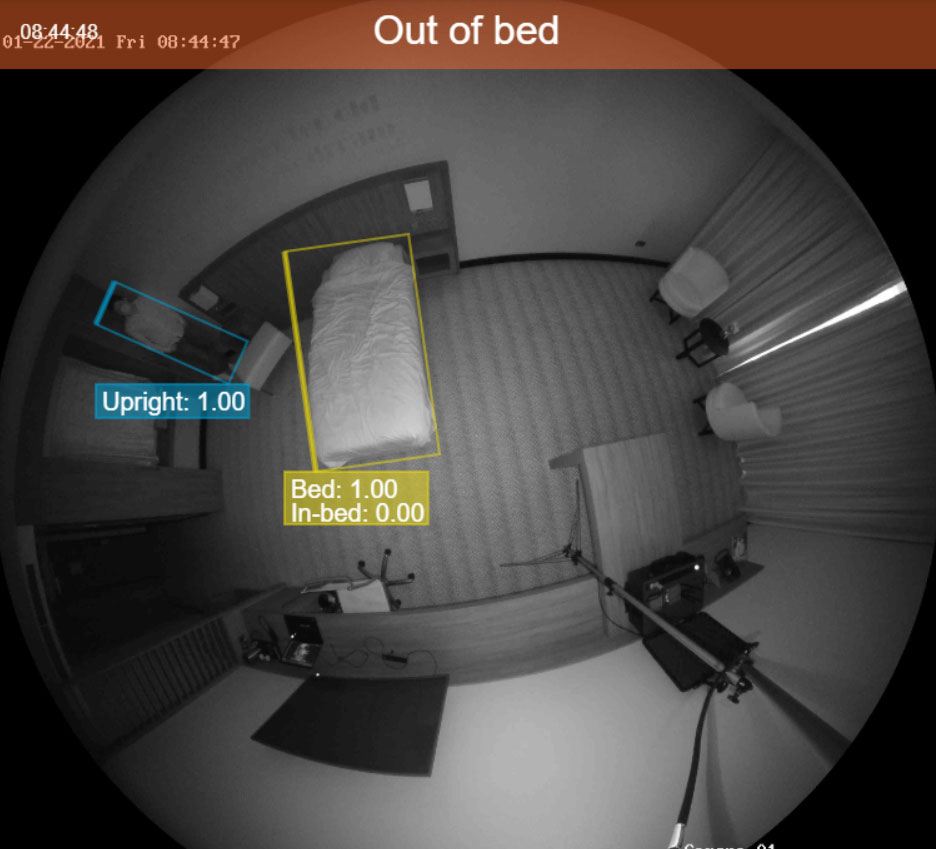 Complex decision-making process in healthcare
 Much of this comes down to the decision-making process in healthcare. Even small changes can require the approval and backing of several different decision makers to be successfully implemented and sweeping system changes using relatively new technology (for example AI) can involve getting the backing of dozens of stakeholders with different priorities. Adoption is about more than successfully balancing cost-effectiveness with improved patient outcomes, there are considerations about legacy systems, data protection, regulatory frameworks, interoperability, patient and nurse acceptance that all impact the web of decision making. 
 While there were signs of this process streamlining in 2019, the 2020 coronavirus pandemic has underlined the effectiveness of a more direct approach to decision making. We've seen this with Kepler Vision Technologies with decision makers taking special note of how our system might reduce unnecessary contact between staff and patients, and, on a global scale, with the shift towards remote medical services (Online video meetings with your doctor are now a fact of life). Unsurprisingly, many investors have taken a special interest in helping health care providers meet the challenges of the pandemic, but as we look towards a post-pandemic economy and the proven success of these investments, we begin to see more VC funding following in the footsteps of the special branch of "impact investments." 
Future growth
 Unlike other markets, rising demand for healthcare is guaranteed – presenting an investment opportunity which has an incredible potential for growth as technology continues to evolve. For Medtech companies the key to future growth will hinge on understanding consumers' needs, harnessing data, and taking advantage of the more streamlined decision-making channels we are likely to see in the wake of the pandemic. MedTech innovations are already playing a fundamental role in changing how healthcare is delivered, opening the door for both further advancements and applications of technology in healthcare, and an opportunity for healthy ROI for investors.