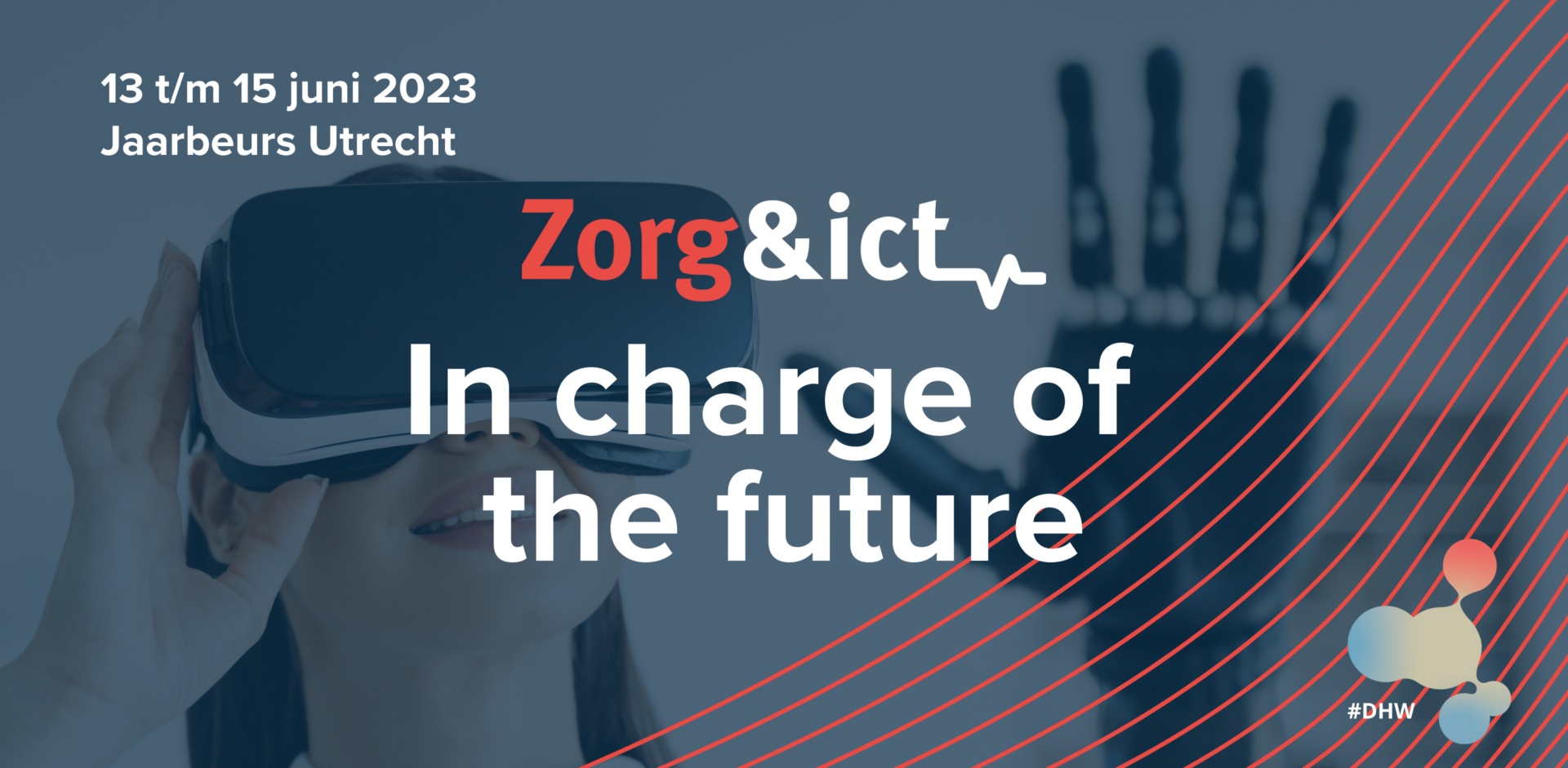 From June 13 to 15, we will make it an indispensable event for three days at Royal Jaarbeurs in Utrecht.
Care & ICT is the largest health tech event in the Netherlands where you will learn to successfully apply innovations in order to work together on future-proof healthcare. The theme is In charge of the future. Central to this are Artificial Intelligence (AI), cybersecurity, data availability, Health loT, virtual care and remote care.
At Care & ICT, you'll find the latest trends and innovations. So enrich your knowledge and prepare yourself for the care of the future.
We would like to personally invite you and your colleagues to meet us at our booth at Zorg & ICT from June 13 to 15, 2023 in Jaarbeurs Utrecht. At this largest health tech event in the Netherlands we will present our latest innovations and smart healthcare solutions that contribute to future-proof healthcare.
Click here for free entrance
Our booth number is : 01.E088
Will we see you at Zorg & ICT? See you then!