Together we keep healthcare accessible
The care sector is digitising. This is a good development, because it allows healthcare professionals to work together more easily. To reach each other and patients better, via e-consults for example. And to use cloud platforms to exchange files digitally – with patients, within the team and with other institutions. But this digitisation must be done safely and reliably, tailored to the needs of a hospital or care institution. With technology that stands like a house
What does KPN Health do?
We see that digitization can really unburden the care sector. Without digitization, the human dimension disappears – the pressure on healthcare becomes simply too great.
That is why we are working with care organizations on three major themes:
More time for care: healthcare professionals experience substantially more time for care
Moving forward together: we help care professionals to work together more easily.
People first: we offer healthcare professionals and patients more control.
We work on:
Infrastructure for care
Everything is becoming wirelessly connected and requires future-proof, extra secure infrastructure for data-enabled care processes.
Digitisation of care processes
Working more efficiently by digitising the care processes reduces staff pressure and increases quality
Data exchange
Sustainable information system to allow care data to flow freely, but controlled, compliant and safe
Care close by
The right care in the right place. Care shifts to where it is needed and relevant; care at a distance becomes care close by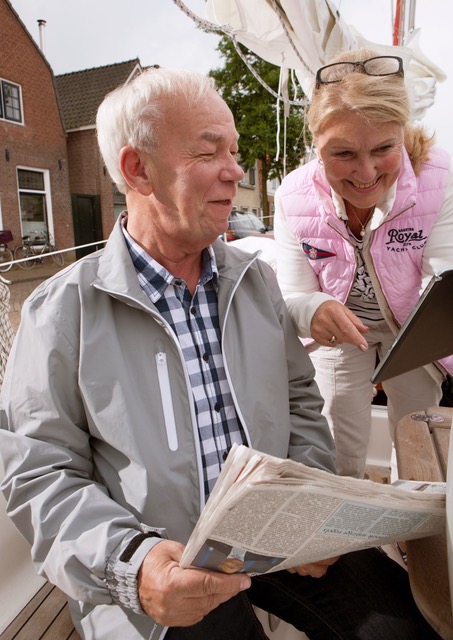 Contact information
KPN Health

T: 
E: 
W: