Our CEO Harro Stokman will be a speaker at the Living & Care Congress on November 24 in Jaarbeurs Utrecht!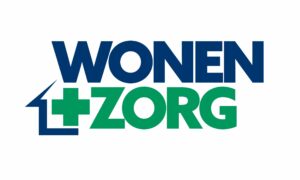 Harro Stokman will speak at 11:30 a.m. at the BREAK-OUT SESSION on "How artificial intelligence watches over the well-being of the elderly."

The Dutch population is getting older, the Netherlands is aging: in 2040 there will be twice as many people over 75 as today.

In the process, long-term care is also widely used. People in long-term care as well as the elderly will also live independently for much longer. That calls for action on housing, care and welfare!
Registration is via this link.