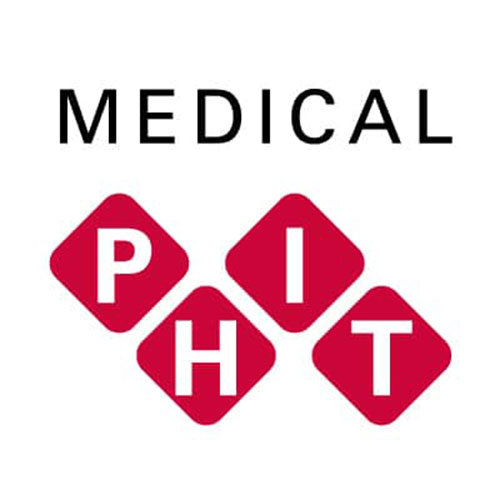 This afternoon seminar gives an overview of the benefits of working in the Cloud and unravels the myths surrounding the transformation to the Cloud. We share strategies and business cases alongside current capabilities and future opportunities.
The following topics are covered:
– Cloud for eHealth,
– AI research via the Cloud
– EHR in the Cloud
– EHDS for a Cloud Strategy Program
The program starts at noon with lunch for all attendees. The plenary session begins at 1 p.m. and ends at 5 p.m. with drinks.
At 3:15 p.m., Dr. Harro Stokman on Everything in the Cloud.
Write here sign up.